Help shape the future of restoration sector apprenticeships
We have commissioned the @Cebr_uk to conduct an anonymous survey of apprenticeships and skills in the vehicle restoration sector.
If you are an employer, then please help by taking 10 minutes to add your views at:
https://subscribers.heritage.engineering/cebrsurvey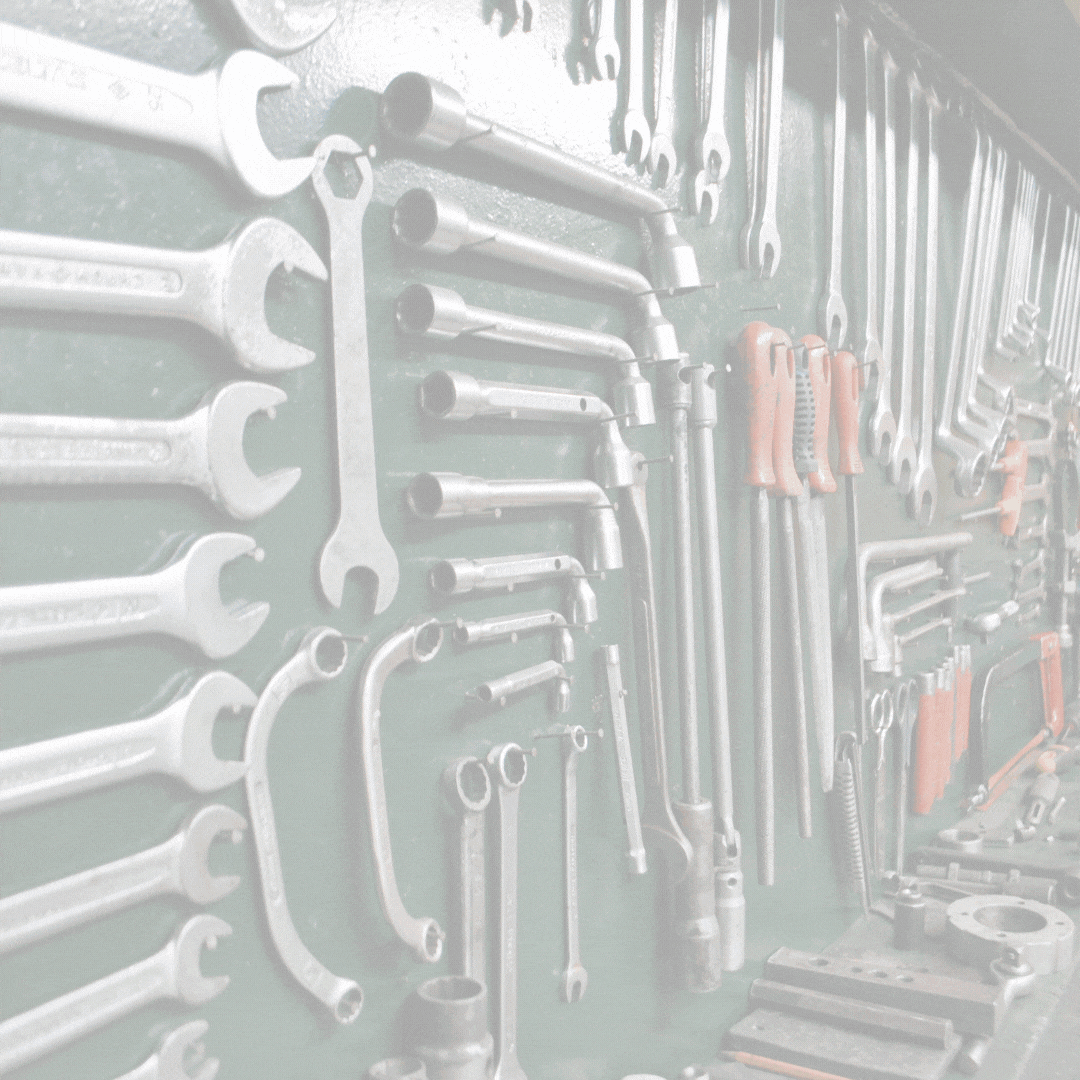 We will be publishing the results later in the summer. Thank you.